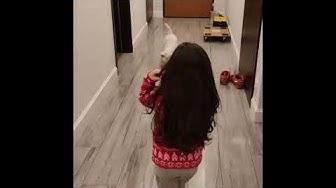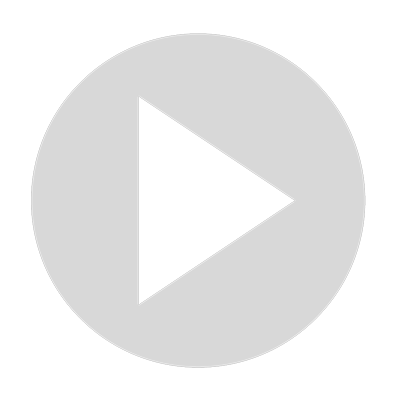 Westie Dog Playing Fetch With A Kid And A Tennis Ball
Visit Channel:
If you have a Westie, this is a must-know if you want to make the most of your dog's natural tendencies. If you've spent as much time as we have thought about it, you know that therapy dogs and service dogs can become attached to their handlers, especially when that handler is a member of the opposite sex. And when it comes to Westies – they're no exception. They're just as attached to their humans as any other dog and will follow their master around like a puppy dog until they can be on their own again. The following are reasons why are westies good with kids: https://www.westiehq.com/en/blog-articles-are-westies-good-with-kids
Westies are good with kids. Westies love to play‌ and have nothing better to do than help you chase after the kids and the ball.
Show More
Show Less